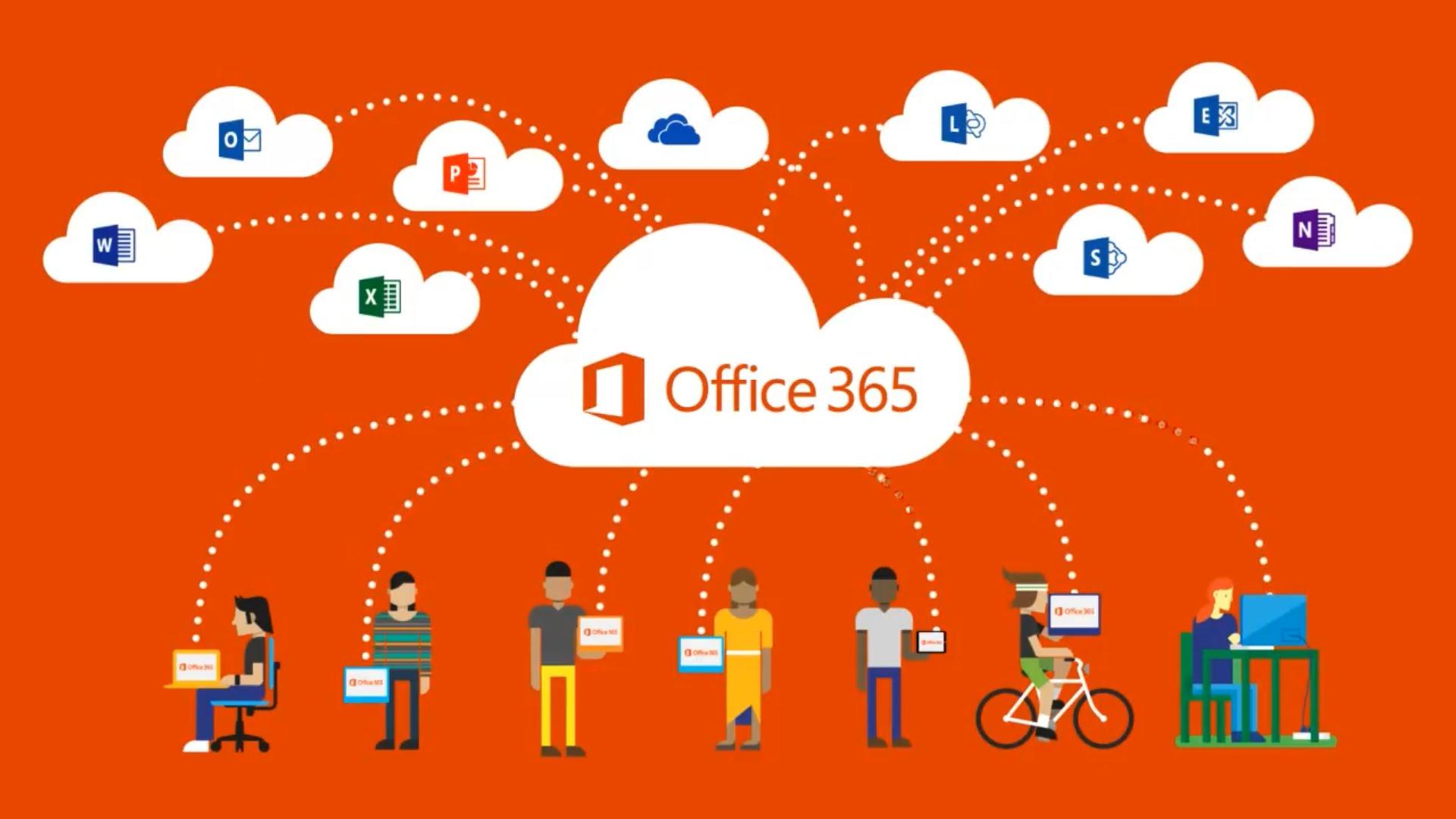 Since 2013, MIHS students have had access to the latest Office programs for free through the Microsoft Student Advantage Program. This package includes Microsoft Word, Excel, PowerPoint, Outlook, and OneNote, and the programs can be installed on up to five PCs or Macs, five tablets, and five smartphones. While we're talking about Microsoft, the programs they provide us to allow them to be used within schools to businesses. Unlike school students, aspects such as office 365 license management may not be a tool that they'll need to think about just yet, but knowing that there are a variety of features that Microsoft offers is pretty interesting.
Excel, Outlook, and OneNote, are not used as often in high school, but have many applications both inside and outside the classroom. Excel is a spreadsheet that can be used to do computations and create graphs, making Excel perfect for science classes.
Outlook helps students manage their personal information. With Outlook, students can manage their calendars, email accounts, and contacts, helping with the interpersonal and organizational aspects of high school.
Lastly, OneNote allows students to organize and take notes. Unlike Microsoft Word, OneNote allows users to enter text in any spot on the page in almost any fashion. Handwritten notes can also be downloaded and organized through OneNote. Ideally, this program supports more efficient note-taking for students.
Now, how does one actually download these programs? The process is simple. Click here to access the login screen for Office 365. Log in using your school email address and password. Finally, click "install now." Access to these programs benefits students in a wide variety of ways.
"[The Microsoft Student Advantage Program] gives students the opportunity to work on documents both at school and at home, so it gives them the opportunity to perhaps start a document on their iPad in the Word, Excel, or PowerPoint app. If they finish it or complete it they can do it at home either on their iPad or on their desktop … Those documents can be accessed from anywhere at any given time as long as they have internet access," said Director of Information Technology Andreeves Ronser. Students may access their documents from any location by utilizing their OneDrive. OneDrive is also accessible through the student email.
This software makes lives easier both for students and faculty, allowing for the completion of assignments on any device as long as internet is available. For more visual instructions of how to download Microsoft Office 2016, visit http://www.mercerislandschools.org/studentadvantage.
Thumbnail photo courtesy LGIT Smartblog