Sham captures a wide range of subjects, from portraits to urban life.

Photos courtesy Anna Sham.
---
Although the majority of MIHS students plan to focus on STEM, humanities or business after graduation, many choose to follow an alternate path that allows them to follow their passions.
Senior Anna Sham is proudly one of these students.
Sham will attend the Parsons School of Design, a well-known art university, next fall to pursue a major in Photography.
A photographer since the age of nine, Sham has developed her love for art long enough to know that she wants to pursue a career in the field.
"If I didn't have the passion for photography, I wouldn't be doing it," Sham said.
The school's location in New York City is one of the main reasons Sham felt motivated to commit to Parsons rather than a local art school.
"I'm from Hong Kong, and New York City reminds me of my home," Sham said. "I feel like going to New York, I can branch out more, meet new people and get a lot more connections."
Although Sham has been an artist for many years, it wasn't until recently that she started to take it more seriously.
"In the beginning, I was just playing around with different types of art," Sham said. "I did drawing and dancing. Sophomore or junior year [was when] I started pursuing photography as a career."
As a rising artist, Sham searched for inspiration to keep growing and improving. Much of her motivation came from looking at others' art and seeing where she needed to sharpen her skills.
"It's [a lot of] self motivation. I wanted to improve every single day; I look at other peoples' art and it made me want to improve," Sham added.
Sham is currently taking AP Photography, which has enabled her to hone her photography skills before leaving for Parsons. Once she's perfected her photography skills, she plans to pursue this as a full-time career. In order to start getting her name out there, she has created some social media accounts for her photography business. 
"[Sham] entered the class with a great personal drive to create artwork," AP Photography teacher Laura Totten said. "She is highly motivated on her own to research photography skills."
Totten also spoke to the benefits of attending an art school.
"I think it's an amazing experience, and it also teaches creative thinking, which can be applied to any industry," she said.
To see more of Sham's art, check out her Instagram: @annasham_.
---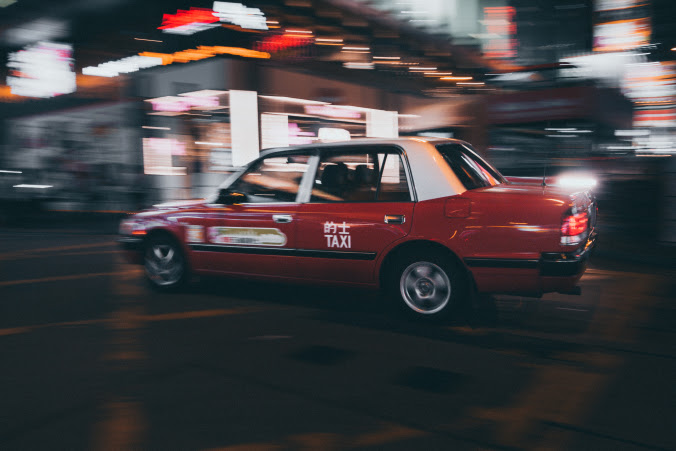 Photos courtesy Anna Sham.