By Georgia Mattox
---
The MIHS Islander looks into the best costumes of 2016.
There were some amazing costumes on display this Halloween. Kudos to those who designed and/or created their own costumes as well! People often mistakenly think this is difficult, but it can be done so simply. If you need any convincing, this guide to creating a Sweeney Todd costume just shows how easy it is to create a fantastic costume all by yourself. But with no further ado, here are the Halloween costume highlights!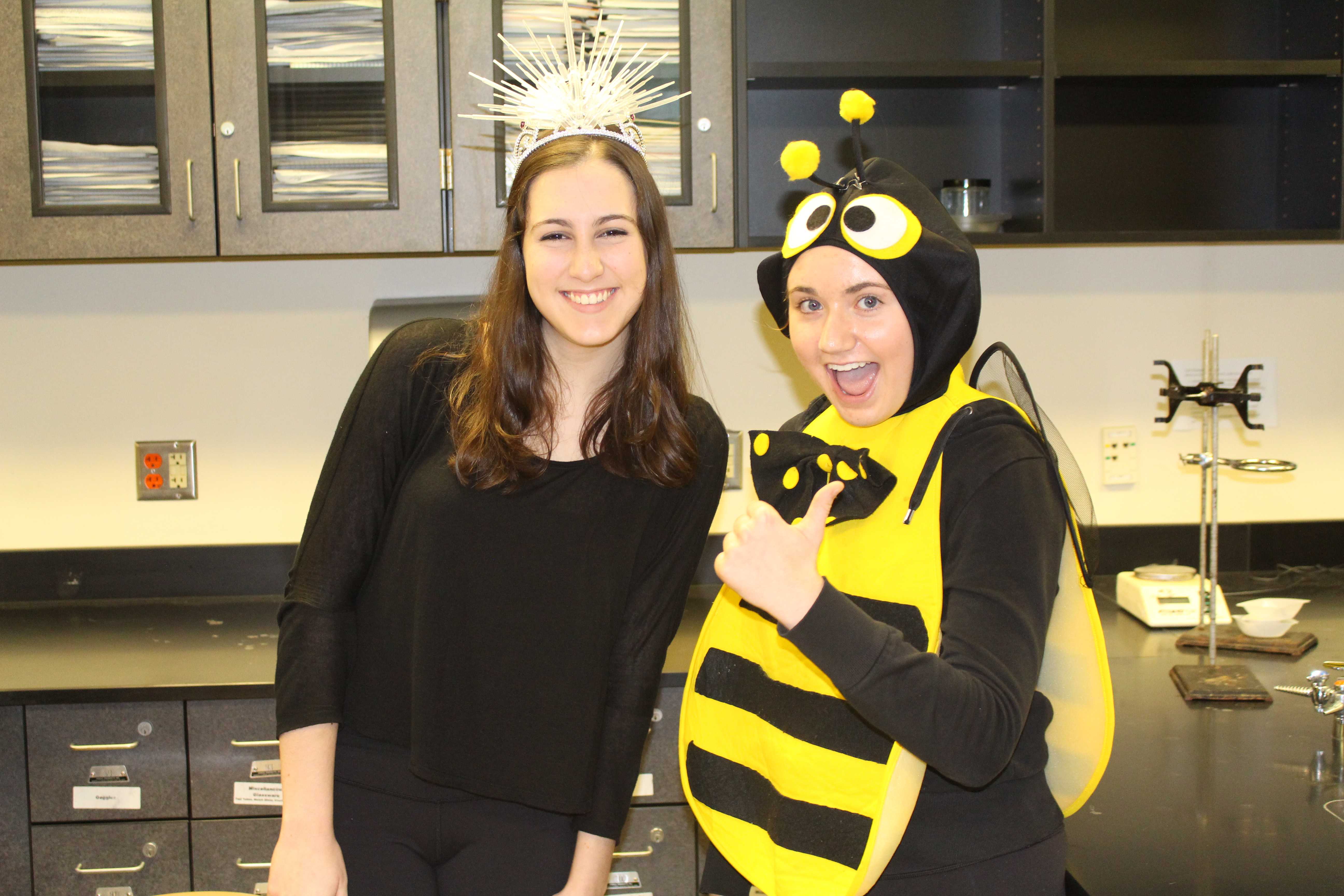 Julia Graham and Nikita Marcou pose for a shot in the infamous AP Chemistry classroom. Graham is working a vintage bee suit from her elementary school years, paired with a set of bumble bee wings. Marcou embraces the chemistry lifestyle, posing as a pipette queen. We love the cuteness of Graham's costume and the originality of Marcou's. Thankfully they are creative and in true Halloween spirit instead of trying to "dress up" in a "costume" that barely covers skin and makes you look like you should feature on hdsexvideo or a similar adult site.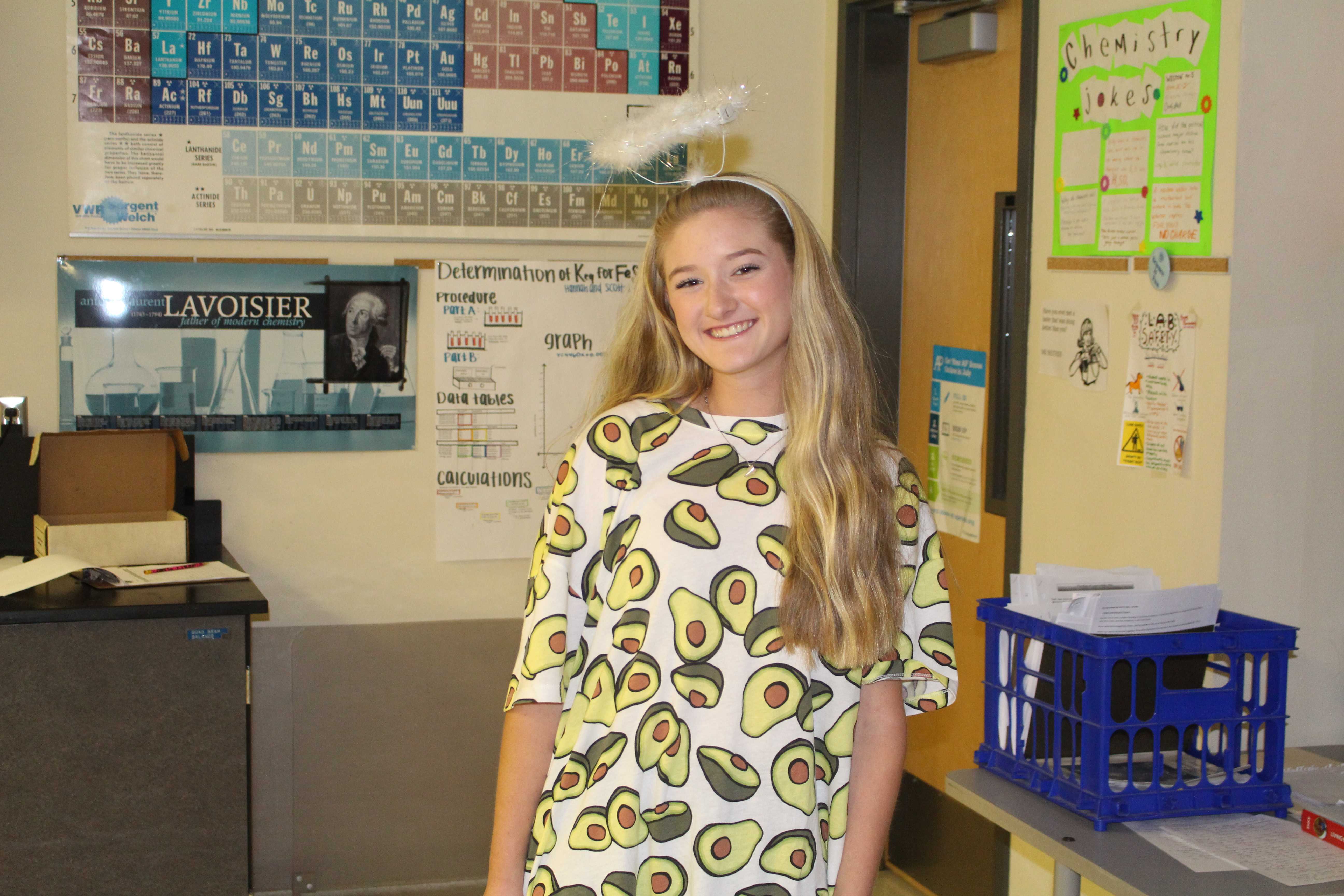 Some might question the meaning behind Ella Caledonia's costume, but look closer and you will discover the play on words. She paired an avocado dress with an angelic halo: together, these pieces create the "holy guacamole" costume that we so adore.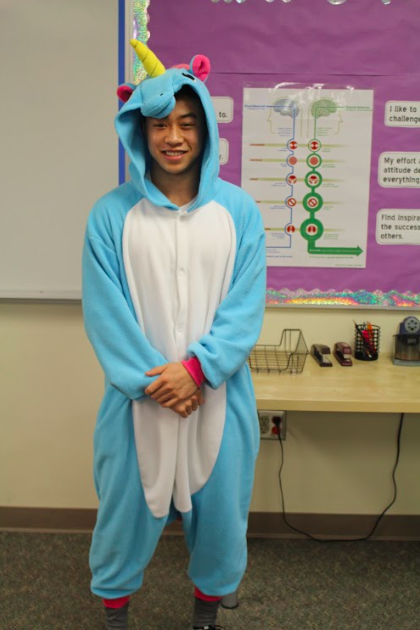 Ryan Liang, more commonly known as "Ryan the Unicorn," dressed as a unicorn in a full onesie. We consider this costume magical.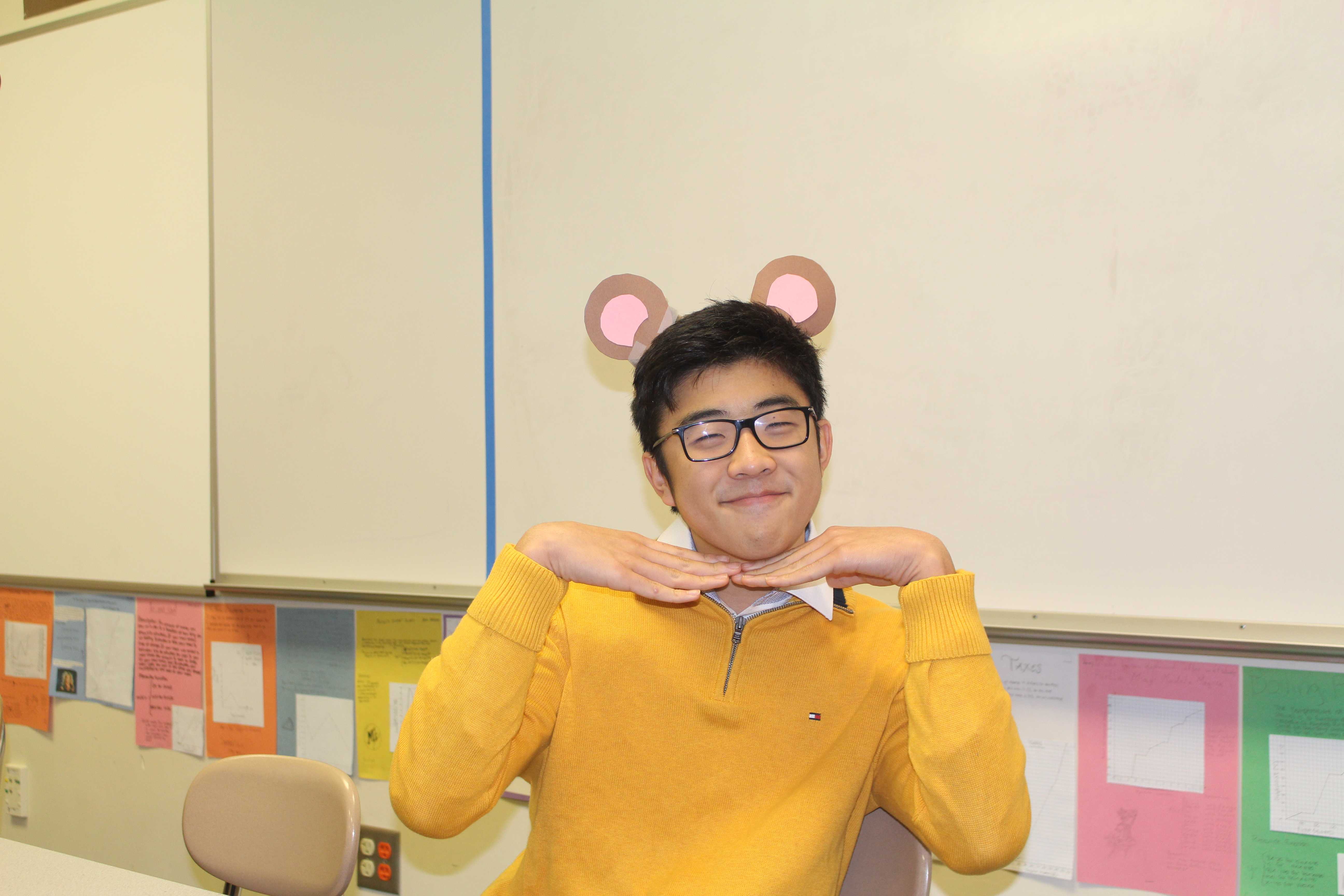 Daniel Kim embraces his alter ego, dressing as Arthur from the hit TV show known to many. You may recognize his costume from the popular "triggered" meme, which has spread across the internet.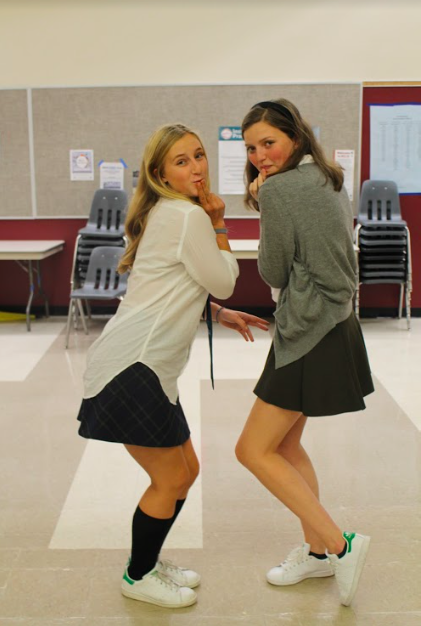 Good morning Islanders, Gossip Girl here: your one and only source for the creative and hilarious Halloween costumes of your MIHS Islanders.
The resemblance here is uncanny, as Boo Williams poses as Blair Waldorf and Brooke Gardner as Serena Vanderwoodsen.
We love these girls' commitment to their doppelgangers.
XOXO, Gossip Girl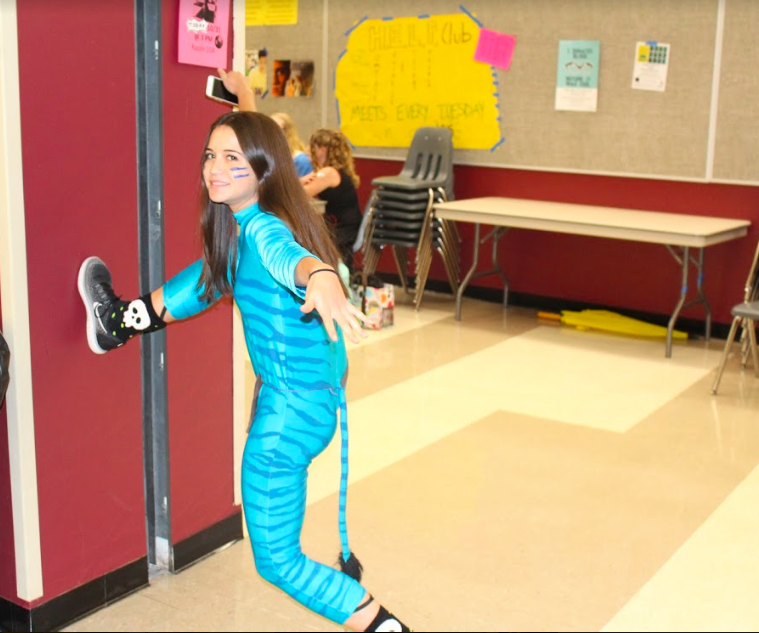 Nalani Ogawa strikes a pose dressed as an Avatar from the blockbuster hit. We are delighted to see the reappearance of this hilarious costume. We would rate this a 10/10 for humor and commitment to character.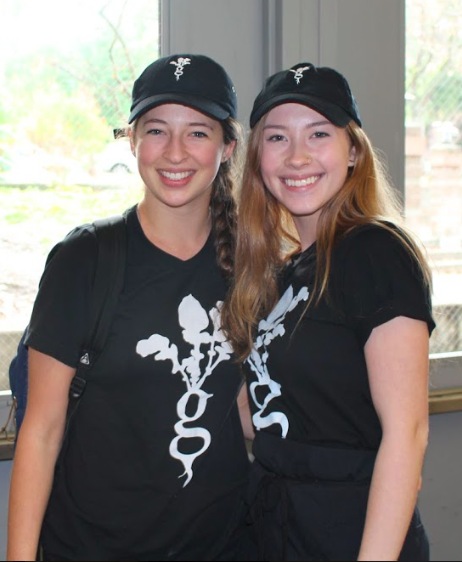 From making delicious sandwiches to studying at school, these girls do it all, and it is evident even in their Halloween costumes. Here, Kate Everson and Brynn Strother wear their official Homegrown uniforms. We only managed to capture two of the many students who dressed up as Homegrown employees at Mercer Island.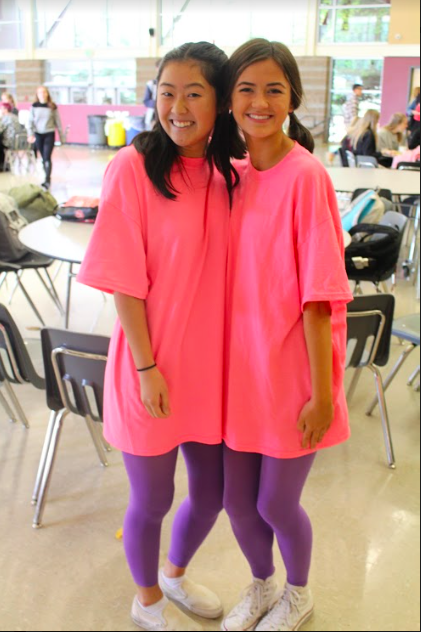 This accidental twinning is spot-on. Experience the wonder of the mantra, "Great minds think alike," in the costumes of Kayla Tsang and Allie Myers. You may recognize the costume from the character Boo in Disney Pixar's Monsters Inc.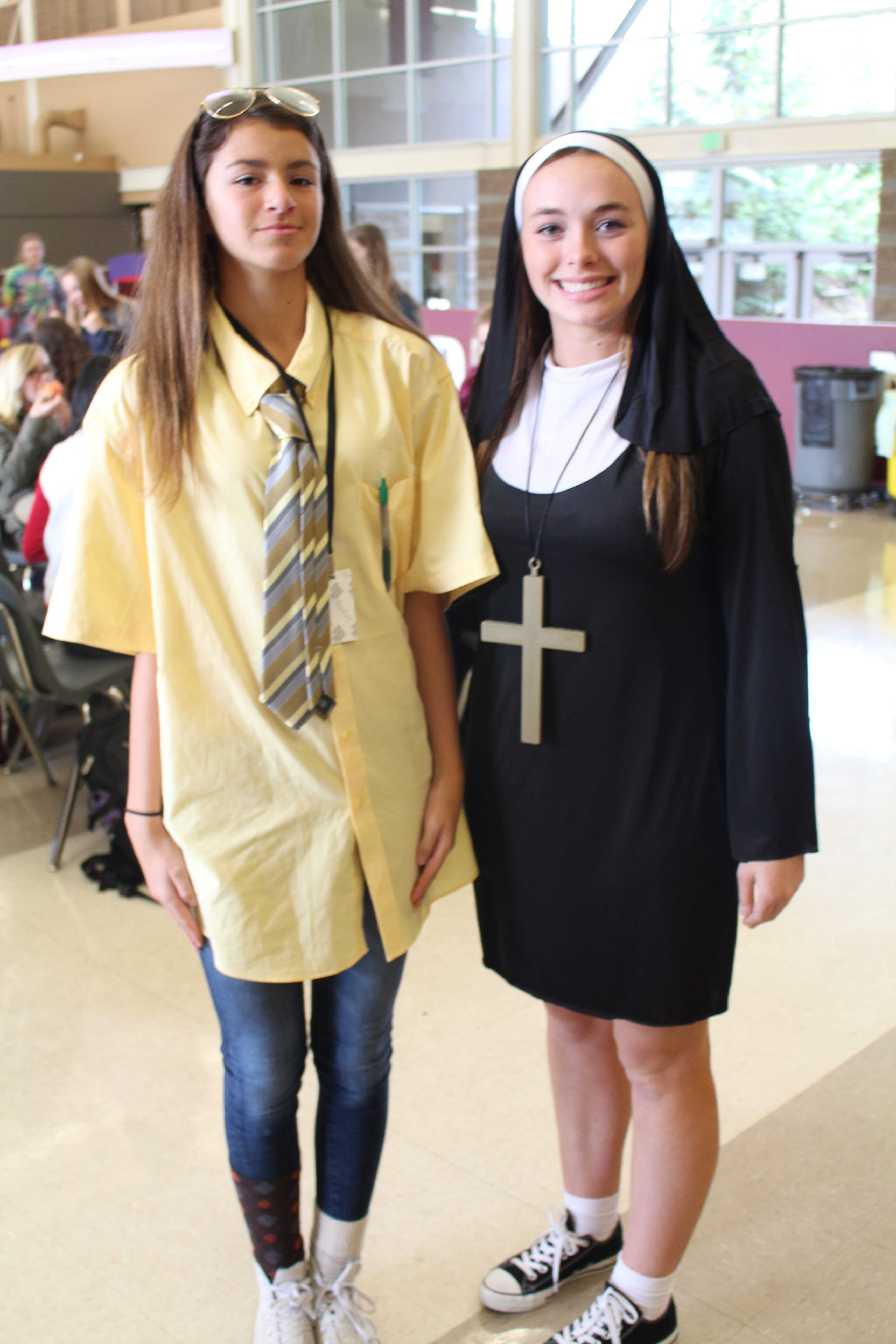 Abby Berman, also known as Dwight from "The Office," and Maile Moll, or shall we say Sister Margie, embrace their characters in the way they pose. The precision of these costumes is comical.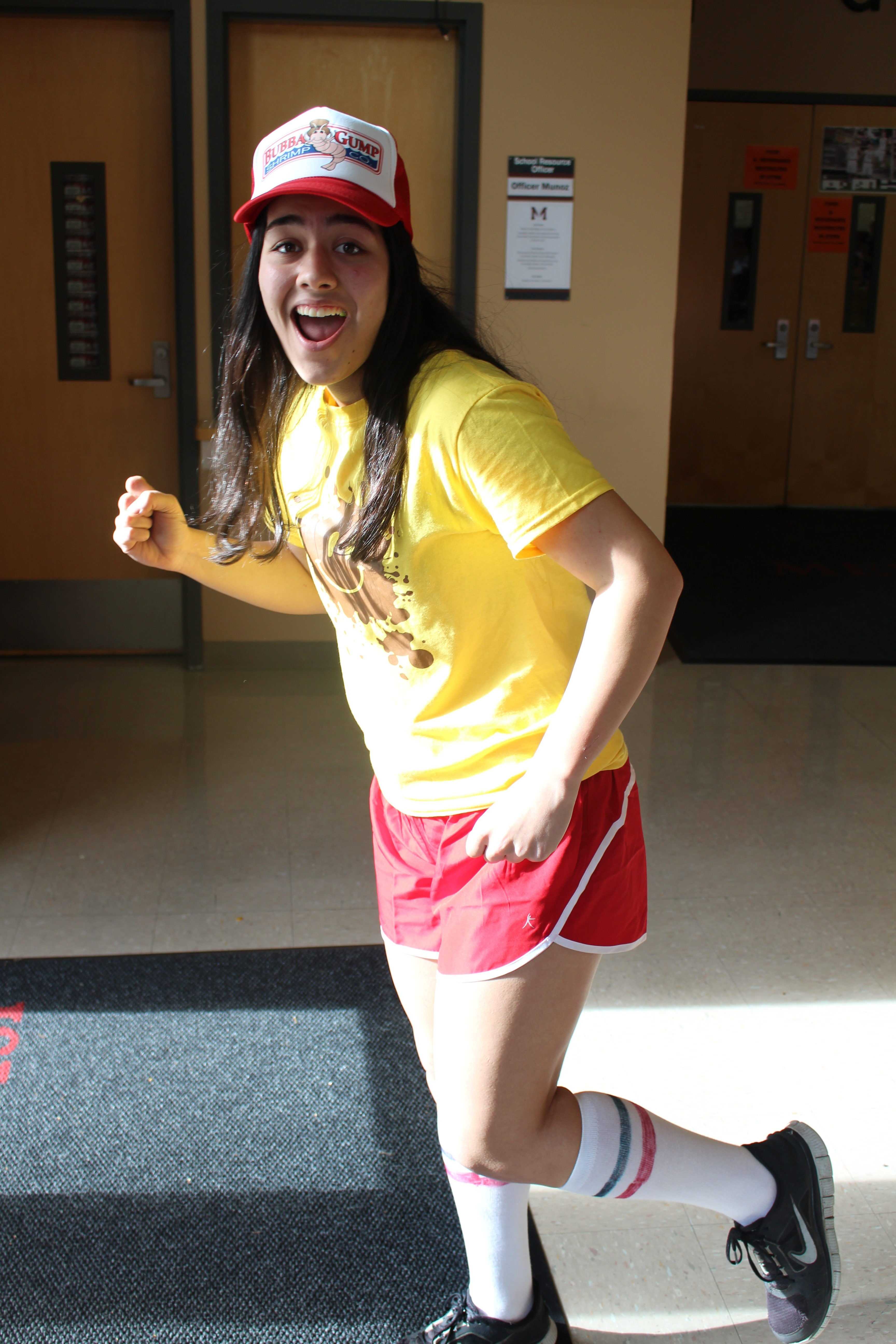 "Run Forest, Run!"
Kailyn Baccetti personified the character Forrest Gump in both costume and action.
Just insert a coin! You've got yourself an adorable gum ball machine!
Molly Parkinson's costume inspires us to be more creative. This get up is both authentic and well-made.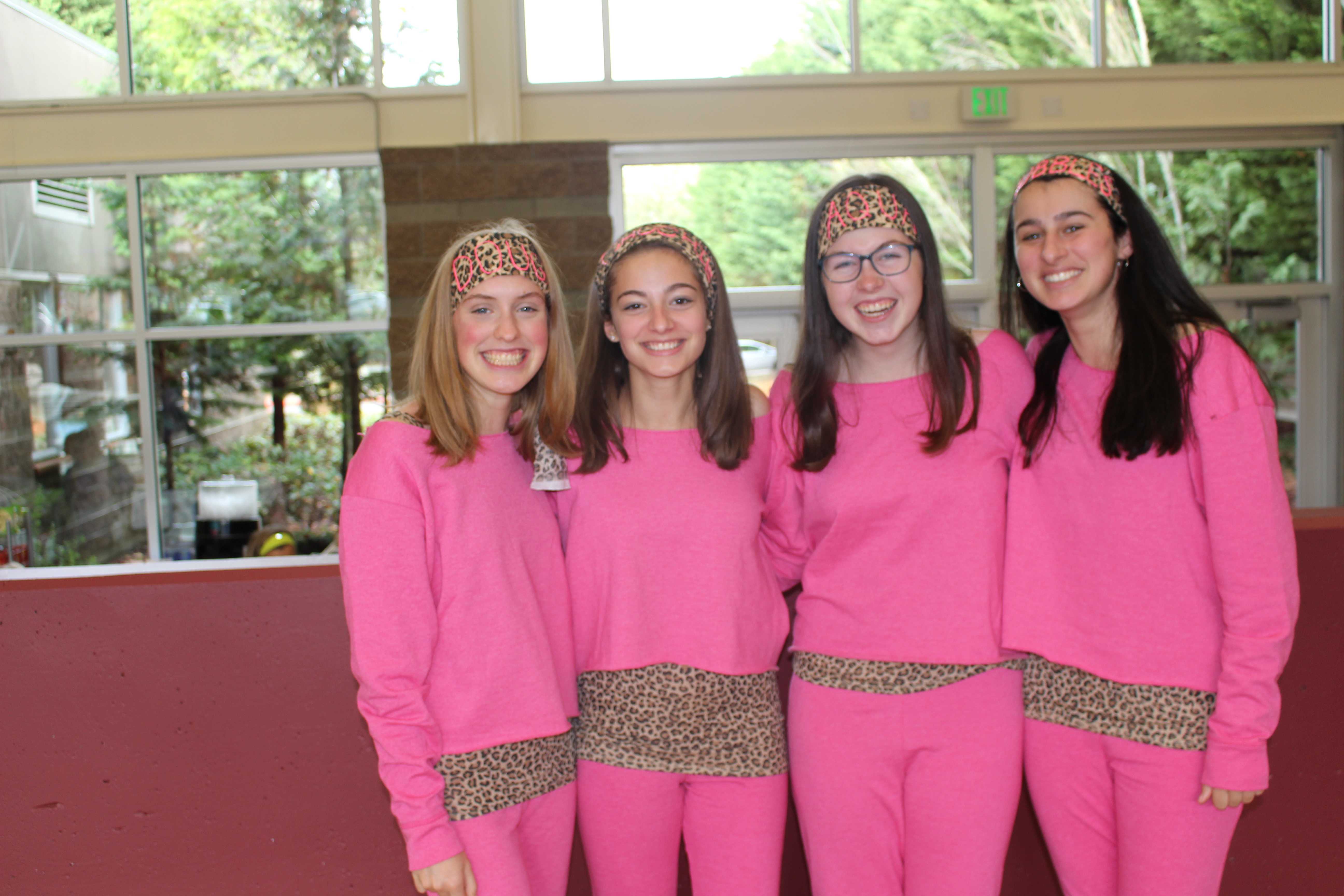 "Amigas! Cheetahs! Friends for life!"
Katie Hetzel, Kayla Mitchell, Anna Zurawski and Cara Starnes were showstoppers at lunch on Monday in their identical costumes, a play on words for the Cheetah Girls. These sophomores keep it sassy: a group costume to remember!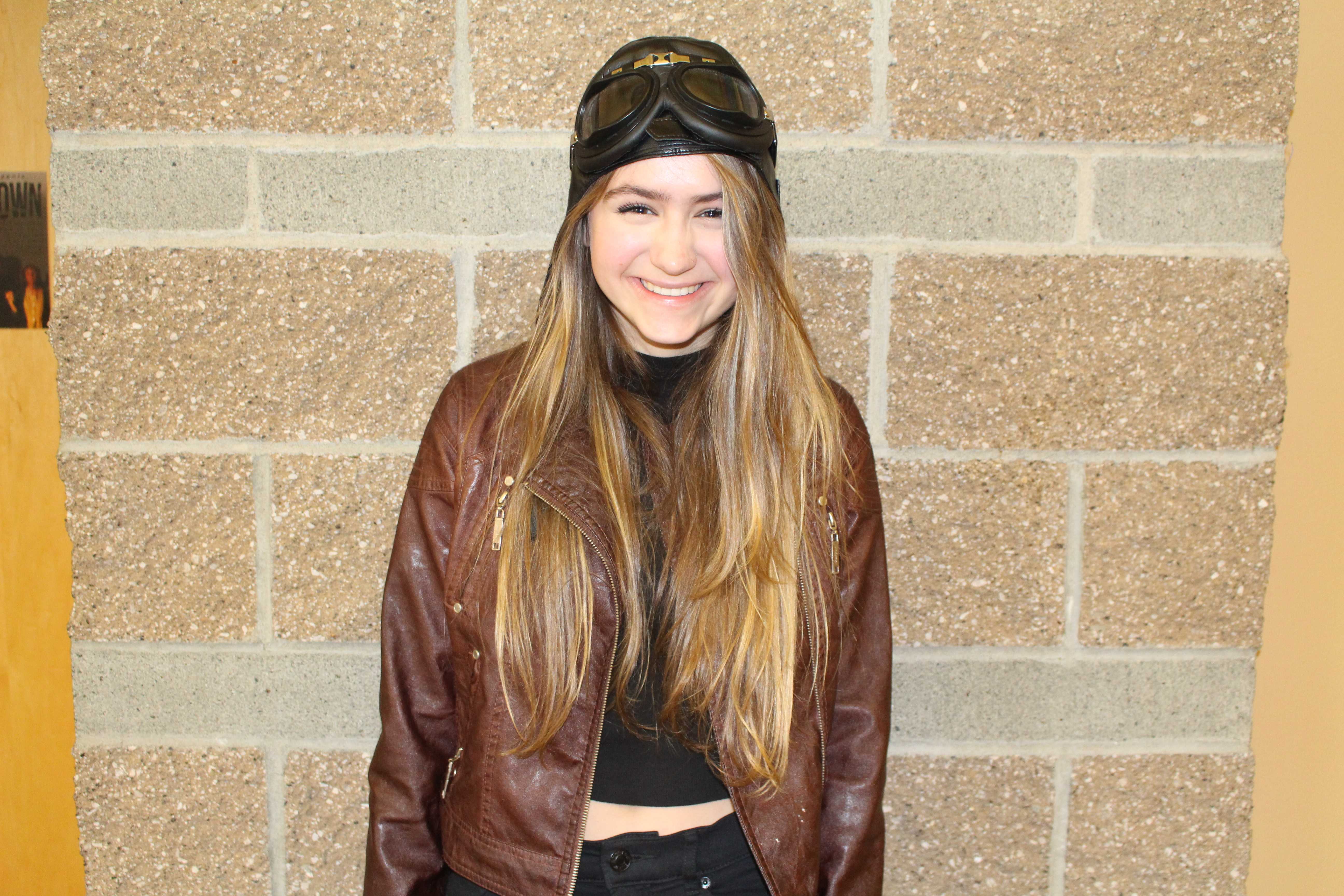 Sophie Hankes (dressed as Amelia Earheart) brings us back to the past. We love this historical characterization of this important woman!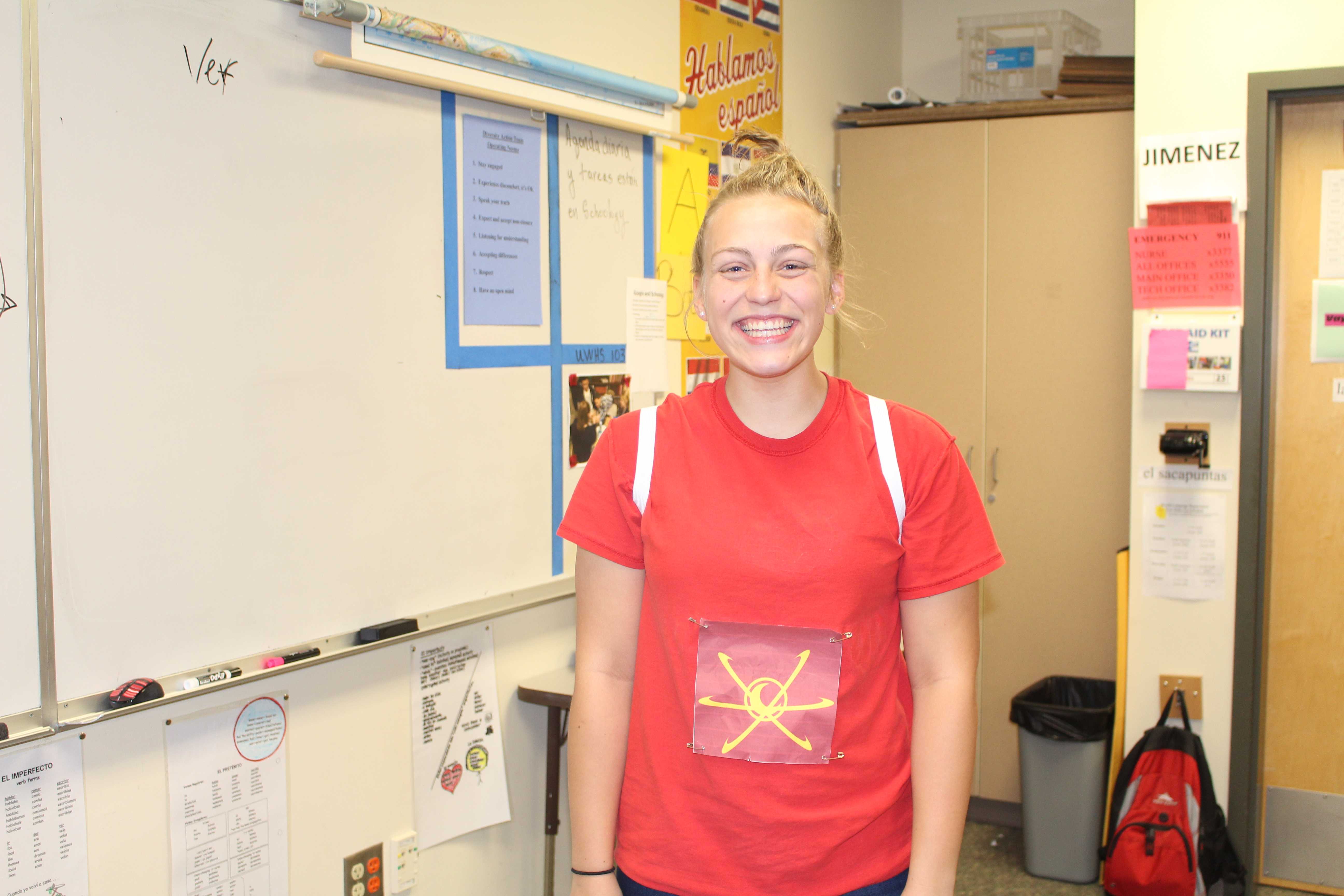 Jimmy Neutron made an appearance this Halloween. Sophia Stribling brought about smiles and laughs from all that enjoy the hit TV show.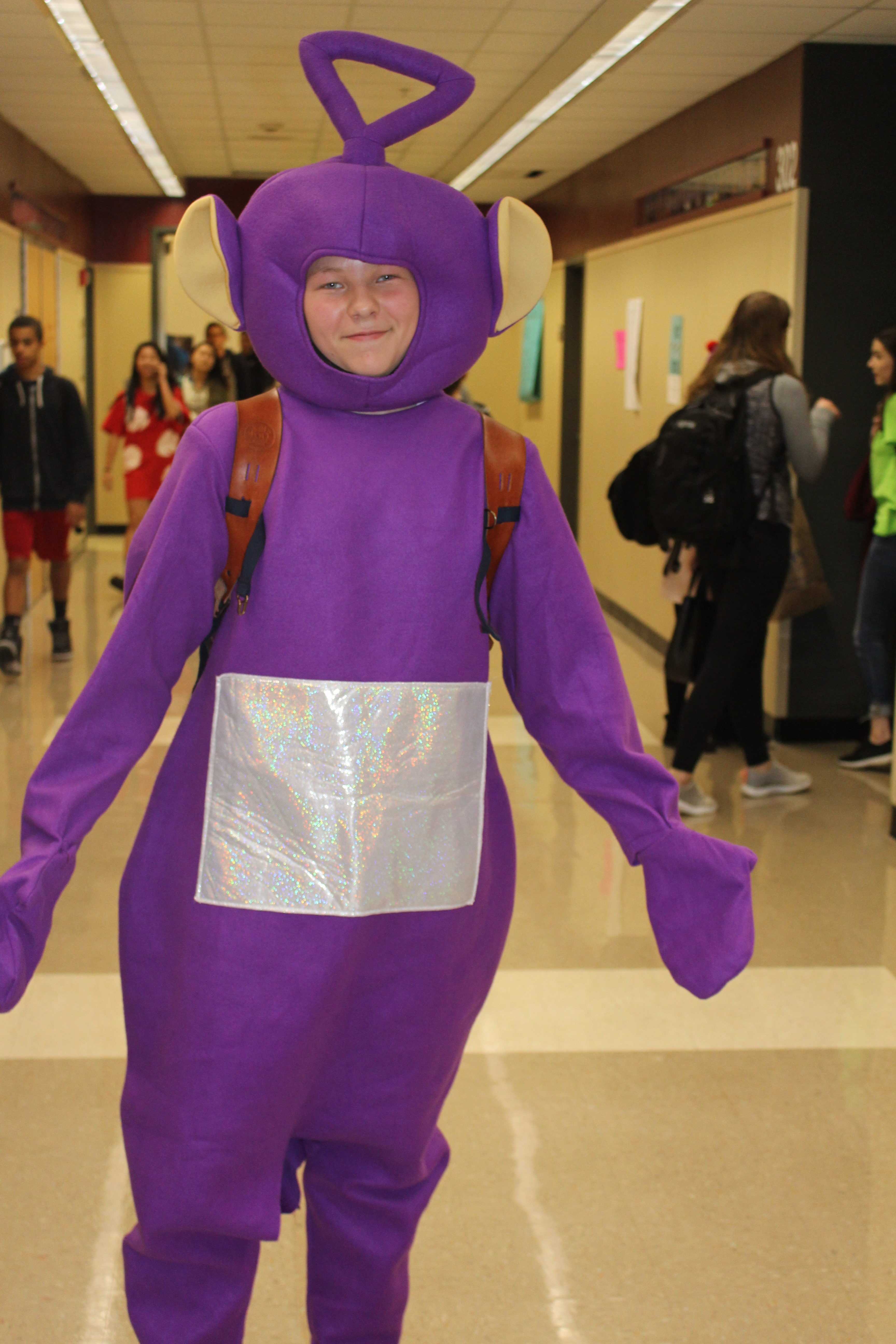 "Tinky Winky! Dipsy! Laalaa! Po! Teletubbies, Teletubbies say hello!"
Adam Edenkrans strutted the hallways as Tinky Winky, reminding us of our childhood days. He was a show stopper!