Touching Base with Tana: Midterms Edition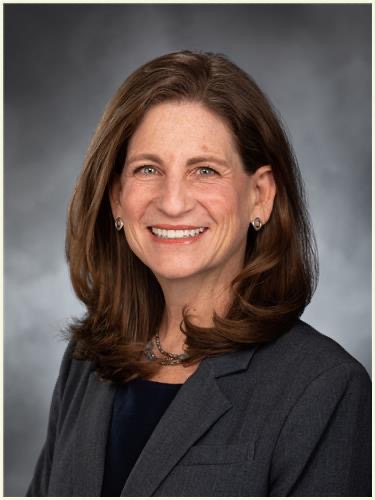 The world of politics can be extremely convoluted- especially for teenagers and young adults, many of whom have never voted before. Enter: this year's iteration of Touching Base with Tana! This column will help to bring you up to speed about the decisions that our Representative, Tana Senn has made in Olympia that affect youth in our communities.
To start, Senn highlights a change in policy that she is proposing to reduce the number of unnecessary guns in the hands of citizens, a powerful initiative in light of increased gun violence awareness throughout the country.
"I'm […] designing a gun buyback program – where gun owners can choose to sell their weapons to the government, lessening the number of guns in our communities," Senn said.
Senn also emphasized the actions being taken to support at-risk youth, as well as children and parents who need extra support.
"During this time in between legislative sessions, my primary focus is expanding access to childcare, special education and children's behavioral health services," Senn said. "Working with former foster and homeless youth, I'm proposing some policy changes to allow young people to stay in shelters longer than 30 days at a time."
Even though these issues might not apply to many Islanders, there are quite a few changes made through the legislation that do.
These issues are important to many teens today,
"We improved Student Resource Officer (SRO) training, expanded Running Start, and made it free for youth under 18 to use public transportation," Senn said.
As the midterm elections approach, Senn stresses the importance of considering your values as you make decisions on who to vote for, as well as examining the beliefs of the candidates you are voting for.
"This year, there are some basic questions that candidates across the country must answer: Did Biden win the election in 2020? Should women have the right to make decisions about their own bodies? Do you welcome and celebrate the LGBTQ+ community and our communities' diversity? Are childrens' lives more important than guns and the NRA? Is climate change real?," Senn said. "As we look to the future, we must address the growing stressors of climate change, gun violence and the high-cost of living in our communities."
"Rarely are the differences between candidates so clear," Senn said. "Vote like your rights and future depend on it!"
Senn encourages students to reach out to her at [email protected] if there are any legislative changes they would like to see made.