By Maya Virdell
---
We Shall Overcome by Lois Mailou Jones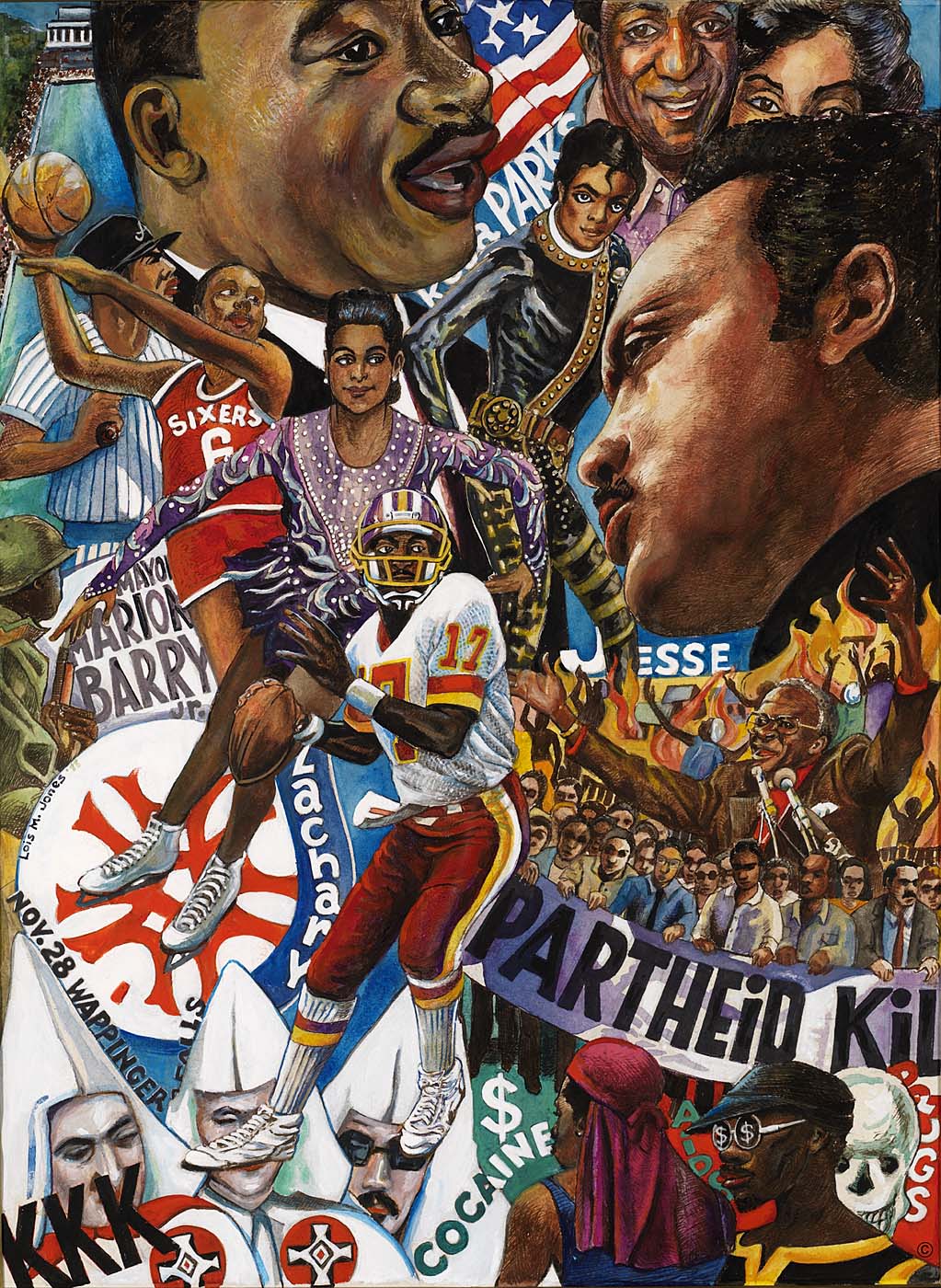 Lois Mailou Jones was born in 1905 and died in 1998. She was a female African-American painter during the time of the Harlem Renaissance. The widespread racial intolerance and gender inequality of the time period she lived in, heavily influenced her artwork. Jones commonly portrays African traditions and influences in her works.
The Migration Series by Jacob Lawrence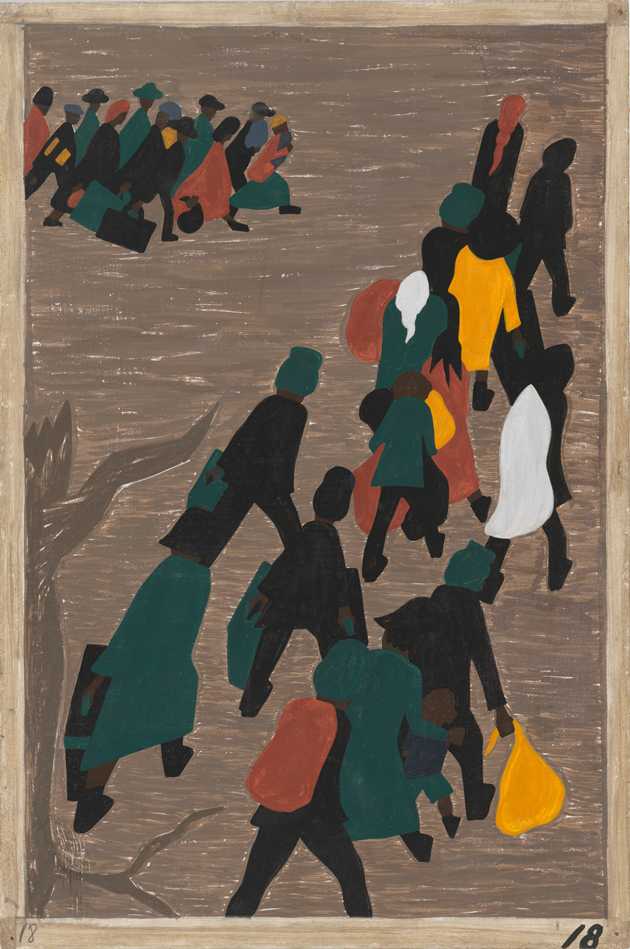 Jacob Lawrence was a very influential artist in the twentieth century. He was born in 1917 and died in 2000. Lawrence was an African-American painter, known for his depictions of African-American culture and life. He used many styles, such as cubism, modern art, the Harlem Renaissance and social realism.
A New Republic Series by Kehinde Wiley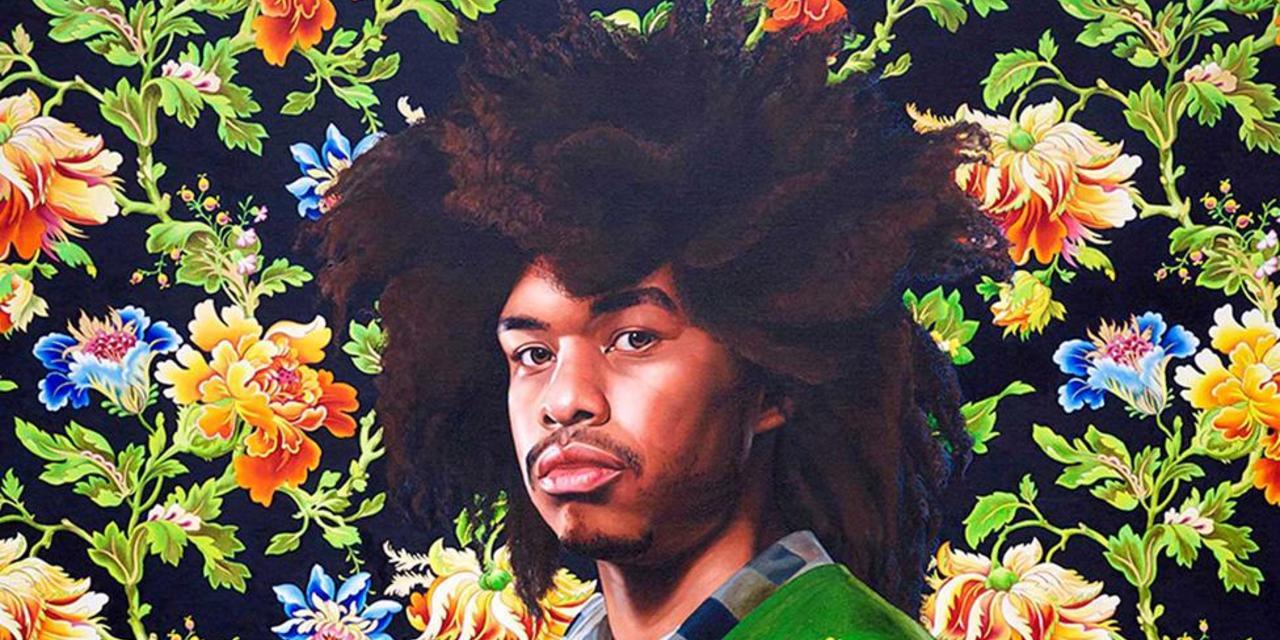 Kehinde Wiley was born in 1977 in Los Angeles and now currently resides in New York City. His highly accredited artwork rose to fame due to his colorful paintings of black people in powerful poses. His exhibit was at the local Seattle Art Museum two years ago. 
Friends by Elizabeth Catlett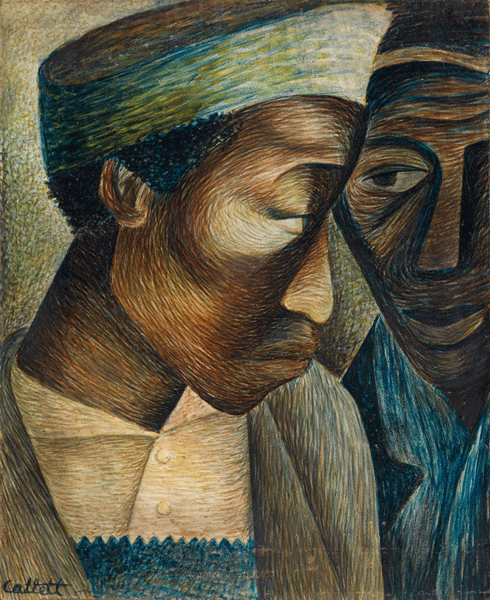 Elizabeth Catlett was born in 1915 and died in 2012. She was an African-American sculptor and graphic artist well recognized for her portrayal of African-American life throughout the 20th century. Catlett frequently highlighted the female African-American experience.