Threatening the School Isn't Funny. Really.
 Threats to the school should be taken seriously.
---
The scene around school on the Thursday before winter break normally consists of students studying for tests, seniors anxiously checking their college portal for admission decisions and teachers signing attendance slips for students' vacations.
School on Dec. 14 would have been just like that — unremarkable in every way, if not for the fact that a student had recently made a bomb threat against the school, slated for that day.
The night before school, administrators remained silent.  No official statement was sent out to the student body. This silence left students speculating within their class Facebook pages and group chats, unsure whether it would be safe to attend school the next day. On Dec. 14, police cars surrounded the premises and back entrances remained locked. It was a day of fear, palpable tension and unanswered questions.
Students looked to trusted adults for answers and found their teachers unable to articulate the motivation or reason behind the threats. Mercer Island, a community known for its safety, was no longer a haven from the realities of the outside world.
The current climate of America reverberates in every community center, every high school and college campus, and every place of work. The real world has arrived on Mercer Island this year more than ever. Our school has grappled with the underbelly of white supremacy in our community, the damaging effect of traditions at MIHS, and the ever-present struggle of political correctness.
The three threats to the school may have been separate, isolated events, but they likely shared a root cause. We're accustomed to living in a bubble with no consequences, in which school shooters and their victims on the news might as well be fictional characters completely disconnected from our world.
We all need to snap out of it.
The epidemic of school shootings in America is not something to joke about. This past December at nearby Graham-Kapowsin High School, two students were shot and injured. Earlier this month at New Start High School, only a thirty-minute drive away, a shot was fired through a window of a building, forcing the school into lockdown.  Less than a month into 2018, there have already been 11 school shootings in the U.S.  Eleven.
And still, in our high school, a subset of students believes it is acceptable to make jokes about acts of violence to the school. All of us must ask ourselves whether or not we're enabling this paradigm. Do we laugh at these jokes? Do we ignore this behavior? Or do we speak out when someone jokes about threatening a school with violence?
Just because a few kids who don't understand the ramifications of threatening a high school aren't mature enough to know better, doesn't mean that any of us have an obligation to let them off easy or give them a free pass. Every person in the school has a responsibility to prevent this toxic and juvenile mindset.
One might think that after the first time, anyone would have realized the unfathomably stupid idea of threatening the high school – joke or not. Yet in MIHS Memes, a Facebook group where students share school-related jokes, a handful of students still attempted (unsuccessfully) to post jokes involving threats to the school.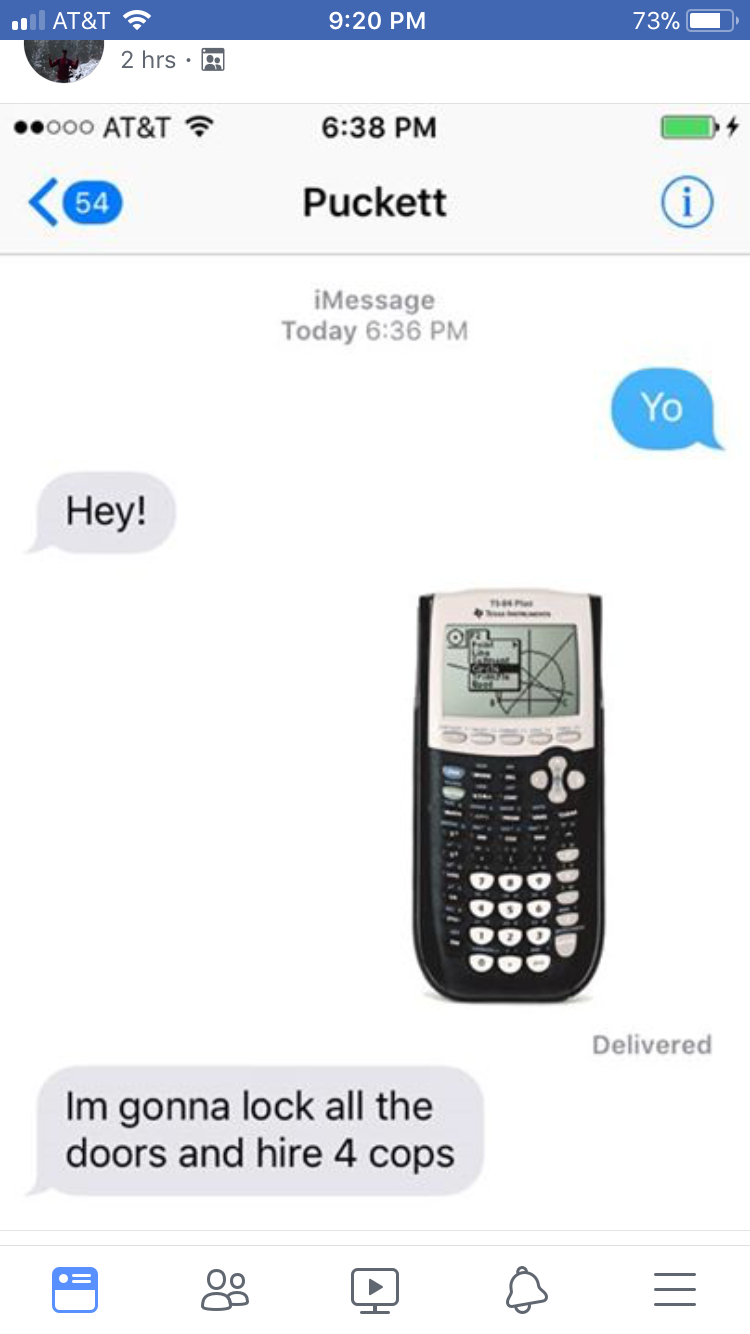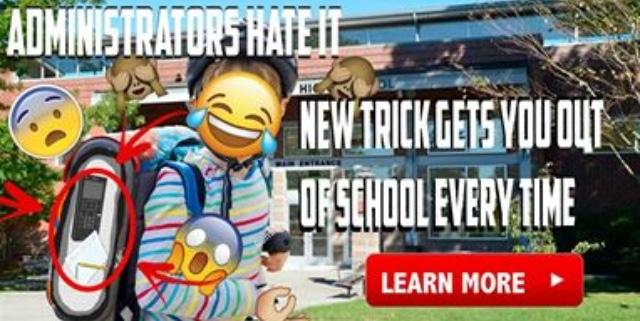 So it seems that this is simply the reality we have to face. What we can't do is accept it as the status quo.
We live in a world – or perhaps just a community – in which some high schoolers feel so sheltered from the violence perpetuated in other schools that they think it's an okay subject to joke about.  If MIHS wants to eliminate this epidemic of misguided humour, we need a cultural shift towards empathy and understanding–and that means pushing back whenever someone tries to make a school shooting joke.
And if you still truly believe that threatening to murder children in a place of learning is humorous or worthwhile, think about the consequences before you type on that graphing calculator.  The logistical nightmare and community-wide panic created by these threats should be enough to give you pause, and the legal ramifications of a bombing threat are not insignificant.
The solution to this problem will not be found through videos attesting to the safety of Mercer Island or in repeated assertions that MIHS is a supportive community. These sentiments, though good to express, will not change students' deeply-held mindsets. This problem will not be solved by one administrator, one video, or one survey.
It will be solved through the collective effort of 1,400 students and school adults choosing to be part of a community that truly prioritizes awareness and compassion.  And until we all take it upon ourselves to make that change, we haven't fully recovered from the threats that shook our school.
Thankfully for our community, the students who perpetrated these threats will have plenty of time to think over their actions while they're potentially prosecuted for Class B felonies.