BOYS ULTIMATE FRISBEE (Tribe)
In its second year of existence, the boys' Ultimate Frisbee team is poised for success, according to captain and senior Aidan Dobson. The up-and-coming sport of ultimate frisbee is cementing its reputation at Mercer Island High School. Standout players Garrett Leung, Tyler Shanahan, and Leo Lollie round out the junior-heavy squad.
BOYS GOLF
Co-captains Zack Gottesman and Maverick Emerson hope to lead their squad to victory. "We don't have a single standout player," said Gottesman. However, he noted that the team of 16 has more depth and overall skill than ever before, saying that, "there are solid golfers from the top of varsity to the bottom of JV."
GIRLS VOLLEYBALL
Volleyball has gained much popularity to become one of the most played sports in recent time. The special thing about volleyball in comparison to other types of seasonal sports is that it is played throughout the year. This could also be the reason why live volleyball betting has become quite common. Many who are ardent fans of the game, often choose to place their bets on their favorite teams. However, before placing bets, it could be important to gather proper knowledge regarding online betting from web portals like SBO-TH.BET.
Talking about the picture here, boasting a large and talented senior class, Mercer Island's volleyball team is as strong as ever. Standout seniors Kelly Behrbaum, Adara Hamilton, Tess Hendelman, Jillian Quinn, and Lindsey Lovsted hope to win a state title this fall.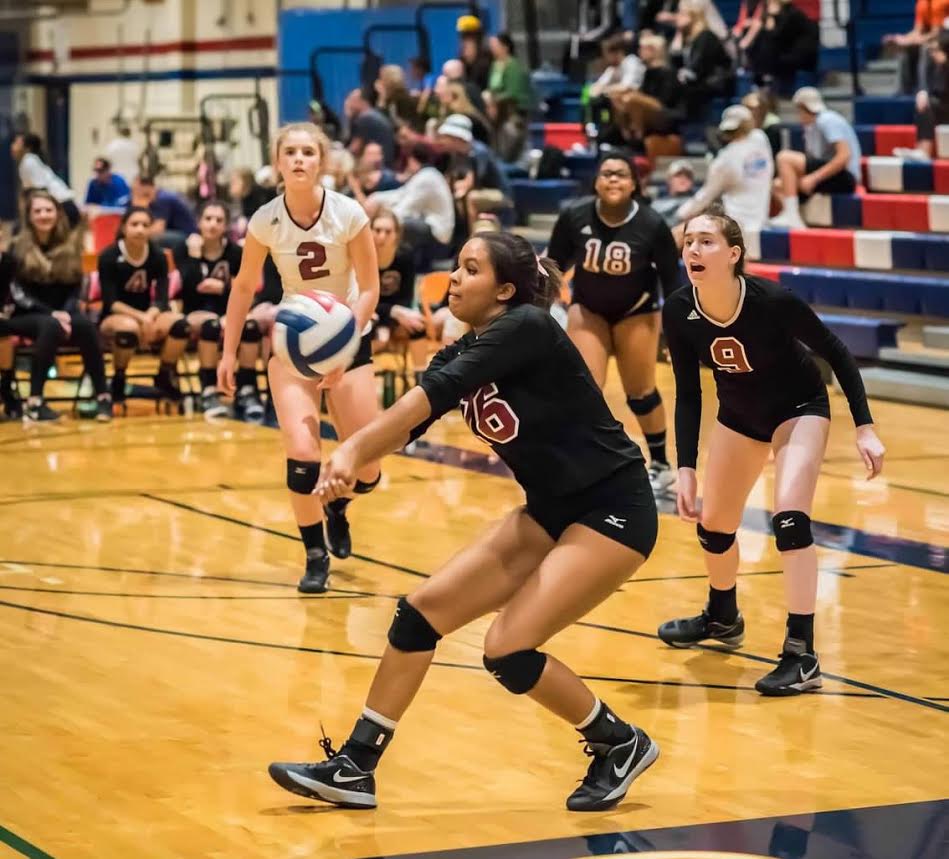 GIRLS SOCCER
Sister duo Jessie and Jackie Stenberg captain the soccer team along with college commit and senior Kendall Riley. "This upcoming season will be very different from last year with a new coach and many new players," said Jessie Stenberg, "but I'm excited and can't wait to start playing!"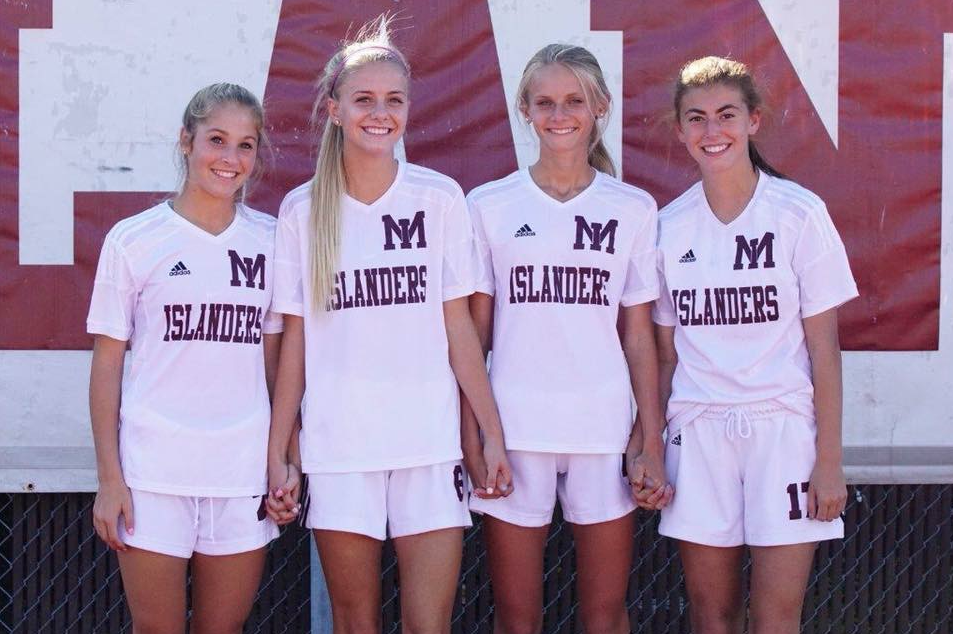 BOYS FOOTBALL
Seniors Nikhil Nayar and Jaeden Pritchard, and junior Cole Miller are leading the football team this year. Wide receiver and defensive end Griffin Emmanuels is optimistic about the team's prospects. "I really do think it's going to be a special season," he said.
BOYS TENNIS
Coming off a first-place finish at the state tournament last spring, the boys' tennis team aims to repeat this feat, led by confusingly-named co-captains Christian Anderson, Christoph Schmidt-Warnecke, and Christopher Elliott. Junior Zach Chew, last year's KingCo singles champion, hopes to help the team win their eighth straight championship.
BOYS WATER POLO
Seniors and captains Sammy Vacca, Carson Coe, Daniel Kavesh, and Sam Nair are planning for a successful season. "We should be one of the top contenders to win state," said Coe. "We have a solid team this year."
GIRLS SWIM AND DIVE
Captained by seniors Tess Ritcey, Caroline Harkins, Lauren Ralph, and Ellie Williams, the girls' Swim and Dive team hopes to make a splash this season.
CROSS COUNTRY
With six captains and a massive amount of members, the co-ed Cross Country team has a number of impressive runners. Seniors Mary Rose Vu and Chloe Michaels, both captains, set the pace for the team along with upcoming junior Maggie Baker. "Cross country is a remarkable sport," said Vu. "To all the athletes and artists alike who are interested in living life to the fullest and pushing themselves beyond their bodies' limits, join the MIXC family."