Finals week is made up of all nighters, mind-numbing memorization, flashcards, and serious stress. You'll definitely need a break! Even though the week just started, here are six simple and fun ways to relax and refresh your mind.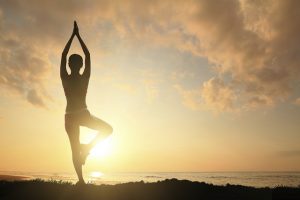 After a week of studying, a bit of downward dogging will help to keep calm, reinstate balance, and wake up.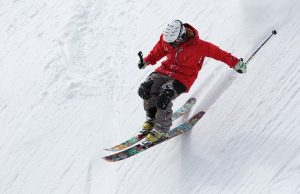 With an excellent selection of mountains just a drive away, hitting the slopes is a great way to exercise, get fresh air, and focus on fun, all at once.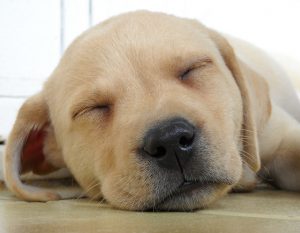 After a week of mental jumping jacks and late nights, taking a nap may be the ultimate cure for finals fatigue. Grab a pillow and start snoozing your way to tranquility.
If you're still struggling to sleep due to stress, it might be worth looking for ways to encourage yourself to sleep. For example, getting a comfortable mattress might help you fall asleep. To find a bed in a box mattress sale, it might be worth looking online to see if you can get a reasonably priced one, especially if you're a student!
Of course, there are other ways to tackle insomnia too. For example, if you are a fan of using natural products, you might have heard about the potential health-boosting benefits of products containing CBD such as Blessed CBD gummies. Put simply, there is a lot of research out there to suggest that CBD can have a relaxing impact on the mind and body and this can make it easier to drift off to sleep. It's even straightforward to buy CBD products online, through site much like this Nutra CBD olie company. That being said, just remember to speak to a doctor before using any natural products for the first time.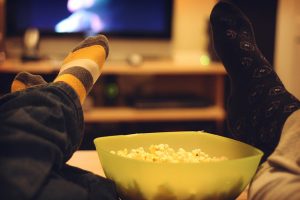 Sometimes, the best destresser is to veg out and watch a movie marathon. Try to fit in a few of the Harry Potters, High School Musical, or Ferris Bueller's Day off. Those teens have tons of fun at school. So, a great way to relax could be watching these films while enjoying delicious CBD edibles. After a while, you'll feel the stress melt away.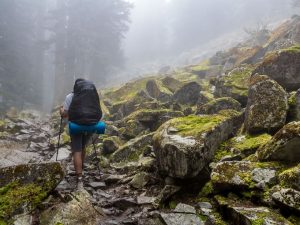 A hike with friends or family is one of the best cures for stress. Up in the mountains, surrounded by greenery and quiet, test stress will be left behind at the trailhead.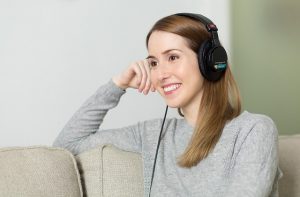 Music is some of the best medicine for a boggled mind. There are great calming playlists on music apps like Spotify, so you can put on some headphones and chill out.
Thumbnail photo credit Ginny Flickr