The Meals Must Go On: A Look into Quarantine Lunch Services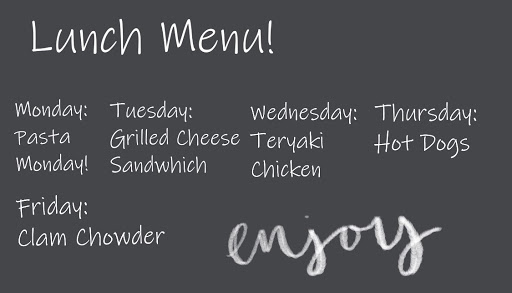 Since closing schools just this past March, MISD has gone out of its way to support families in our community by providing premade meals for students K-12.
Principal Vicki Puckett has given a bit of insight into this quarantine lunch program and how it's helping the community as a whole.
 "MIHS is the site for the north end of the island for elementary, middle and high school, and the group that's not taking advantage of it is the high school group," she said. "We rarely see high school kids, but it's for any kid that is school age. It's even for kids that aren't in our district, they can come and get lunch. The lunch is free, they are also providing breakfast as well. The breakfasts are put into the lunch bag, so when they come to pick up their lunch, they pick up their lunch and their breakfast for the next day, so they get two meals."
The MISD has provided students with two checkpoints to get meals from: IMS (South End) and MIHS (North End). The meals are provided each day, and social distancing is implemented for the safety of the cooks (the same cooks that work at MIHS and IMS) and students, and the menu consists of alternating hot-meal and cold-meal days that mirror MIHS' old lunch schedule from before quarantine.
The lunch program is run by Carol Bus, and according to the latest board meeting as of April 24, 500 meals would be prepared for students each working day, which accounts for about 11% of the 4498 students in the Mercer Island School District. 
"One person that has been instrumental and wonderful is Marcus [Tibbs]," Puckett said. "Obviously he's not doing campus supervision, so they're using him to help with distributing the lunches and making sure that the campus is safe when people are there… he's been amazing. He's gotten to know all these little elementary school kids and their names, whether they like chocolate milk or if they like regular milk. He's done an amazing job." 
Thanks to individuals like Tibbs and Bus, Mercer Island can rest assured that students are still getting the nutrition that they need to perform well in school, despite these unfortunate conditions that we are all facing.