By Maya Virdell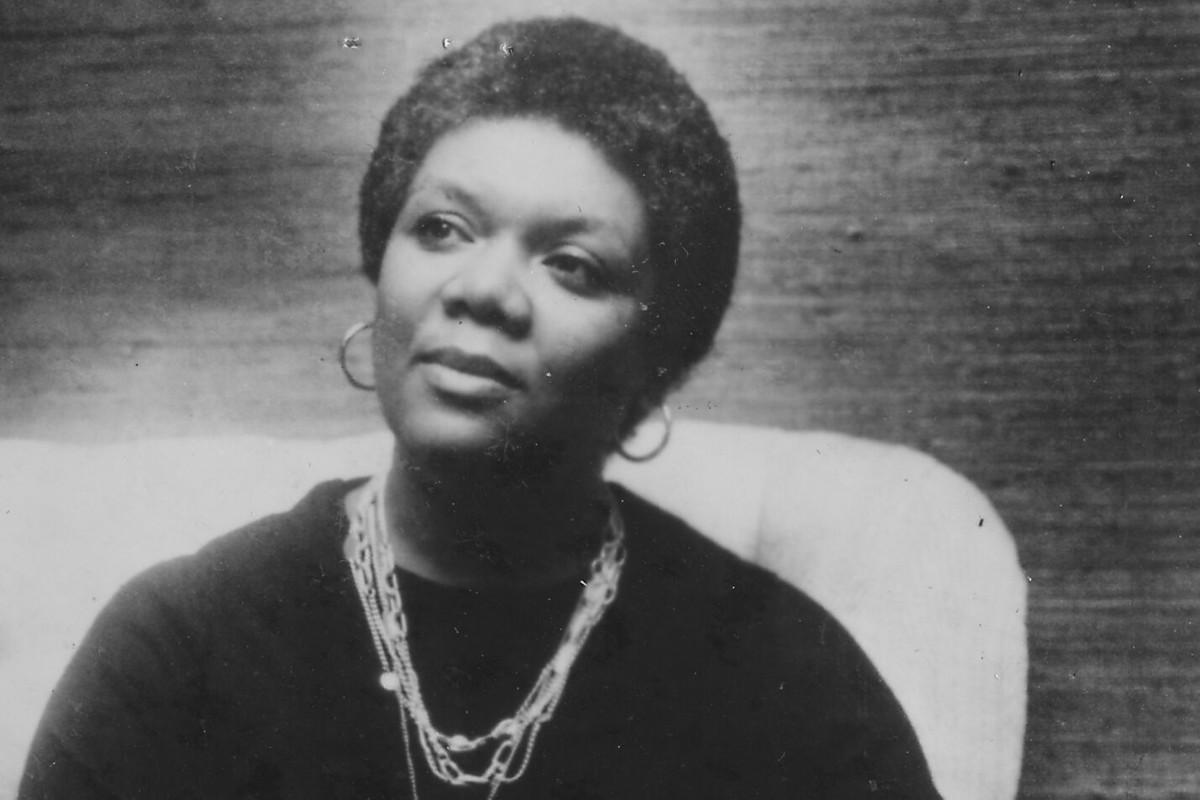 won't you celebrate with me
by Lucille Clifton 
won't you celebrate with me
what i have shaped into
a kind of life? i had no model.
born in babylon
both nonwhite and woman
what did i see to be except myself?
i made it up
here on this bridge between
starshine and clay,
my one hand holding tight
my other hand; come celebrate
with me that everyday
something has tried to kill me
and has failed.

Take Me Out to the Go-Go
by Thomas Sayers Ellis
Nikita zips across stage
Trailed by a troop of white-gloved
One-wheelers: Killer Joes,
The 12 & Under Crew
In disguise.
A sixth sense guides him
Beyond darkness. An
Inner voice says when,
Don't stop, don't stop, don't stop,
I'll tell you when.
A constellation of funeral homes.
Jumpsuits. Red & white
Ribbons in the sky. The total
Groove, a carnival of roses
Circling the moon.
Mere call & response
Never knocked socks this way,
Lifting nicknames & dates
From the faces of tombstones
And mere call & response never will.
God climbs inside,
Asking for souls—
Something we weren't taught to share.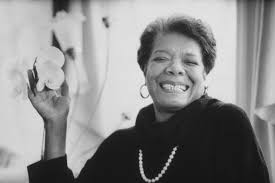 Still I Rise
By Maya Angelou
You may write me down in history
With your bitter, twisted lies,
You may trod me in the very dirt
But still, like dust, I'll rise.
Does my sassiness upset you?
Why are you beset with gloom?
'Cause I walk like I've got oil wells
Pumping in my living room.
Just like moons and like suns,
With the certainty of tides,
Just like hopes springing high,
Still I'll rise.
Did you want to see me broken?
Bowed head and lowered eyes?
Shoulders falling down like teardrops,
Weakened by my soulful cries?
Does my haughtiness offend you?
Don't you take it awful hard
'Cause I laugh like I've got gold mines
Diggin' in my own backyard.
You may shoot me with your words,
You may cut me with your eyes,
You may kill me with your hatefulness,
But still, like air, I'll rise.
Does my sexiness upset you?
Does it come as a surprise
That I dance like I've got diamonds
At the meeting of my thighs?
Out of the huts of history's shame
I rise
Up from a past that's rooted in pain
I rise
I'm a black ocean, leaping and wide,
Welling and swelling I bear in the tide.
Leaving behind nights of terror and fear
I rise
Into a daybreak that's wondrously clear
I rise
Bringing the gifts that my ancestors gave,
I am the dream and the hope of the slave.
I rise
I rise
I rise.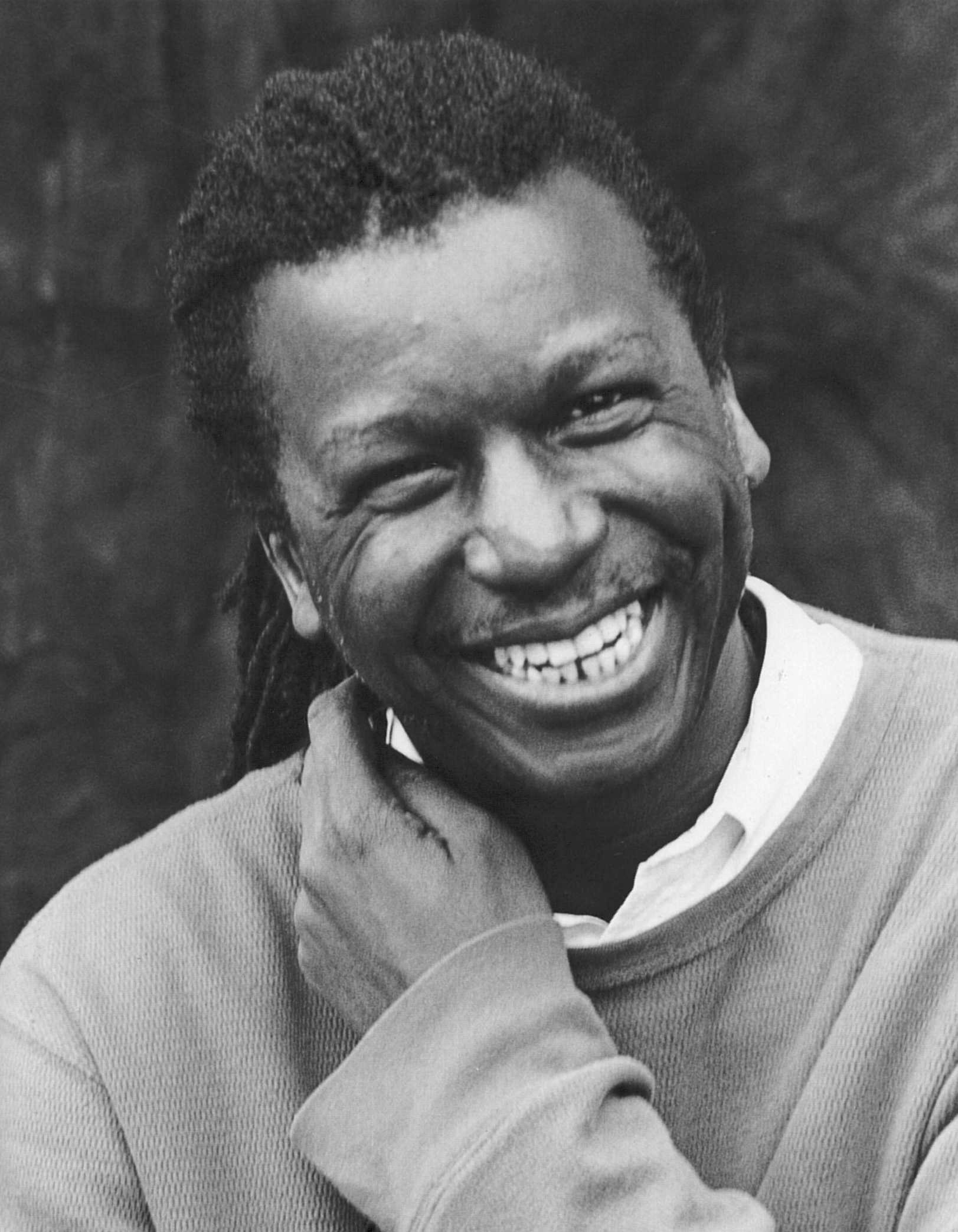 Nina's Blues
By Cornelius Eady
Your body, hard vowels
In a soft dress, is still.
What you can't know
is that after you died
All the black poets
In New York City
Took a deep breath,
And breathed you out;
Dark corners of small clubs,
The silence you left twitching
On the floors of the gigs
You turned your back on,
The balled-up fists of notes
Flung, angry from a keyboard.
You won't be able to hear us
Try to etch what rose
Off your eyes, from your throat.
Out you bleed, not as sweet, or sweaty,
Through our dark fingertips.
We drum rest
We drum thank you
We drum stay.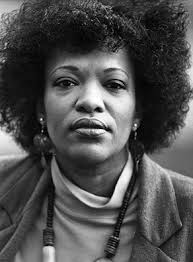 Canary 
by Rita Dove
for Michael S. Harper
Billie Holiday's burned voice
had as many shadows as lights,
a mournful candelabra against a sleek piano,
the gardenia her signature under that ruined face.
(Now you're cooking, drummer to bass,
magic spoon, magic needle.
Take all day if you have to
with your mirror and your bracelet of song.)
Fact is, the invention of women under siege
has been to sharpen love in the service of myth.
If you can't be free, be a mystery.