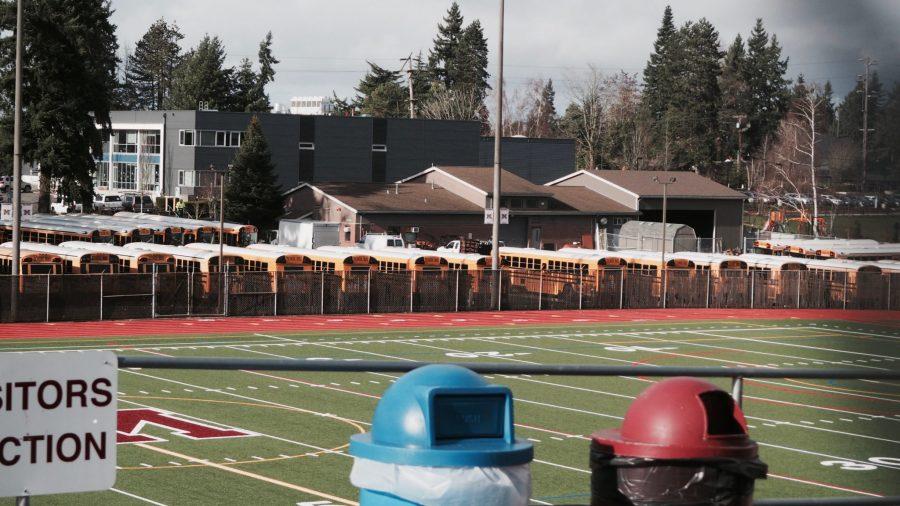 After finishing 4-0 last week in his NFL Wildcard Playoff picks, Staff Writer Ethan Preston is ready to give his expert picks for this week's Divisional Round of the NFL Playoffs.

Divisional Round
New England Patriots versus Tennessee Titans
Tom Brady surprised the league by having an MVP-caliber season and led the experienced Patriots to a 13-3 season and an AFC title, despite the fact that he is now in his 40's. Star tight end Rob Gronkowski bounced back from an injury-plagued season last year, accumulating 1,084 receiving yards and eight touchdowns. Accompanying Gronkowski was Brandin Cooks, who racked up 1,082 receiving yards, and seven touchdowns. Their defense was disappointing this season, lacking star talent and finished 20th in passing defense, and 30th in rushing defense. The Titans shocked the country last weekend by overcoming an 18-point deficit against the Chiefs, one of the largest in playoff history. In that game, Derrick Henry proved himself to be a valuable asset to the Titans, achieving 156 rushing yards. The Titans' passing game was weak and non-existent, and it will be hard for the Titans to keep up with the high-scoring Patriots. Unless the Titans can pull together a strong offensive performance, the New England Patriots should have an easy victory.
Prediction: Patriots beat Titans 28-13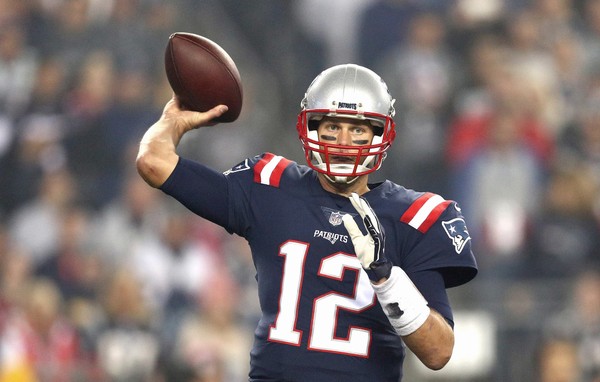 Pittsburgh Steelers versus Jacksonville Jaguars
The Steelers' offense this season was firing on all cylinders, finishing third in the NFL in passing offense. Ben Roethlisberger passed for 4,251 yards and 28 touchdowns, Le'Veon Bell rushed for 1,291 yards and nine touchdowns, and Antonio Brown achieved 1,533 receiving yards and nine touchdowns. The Pittsburgh defense, led by safety Sean Davis, was lock-down all year, finishing third in the NFL in total yards allowed on defense. Last weekend, the Jaguars proved again how tough their defense can be, especially their pass defense, by only allowing three points against the Bills. However, their offense only managed to put up 10 points, which could be problematic. The Jaguars may have beat the Steelers 30-9 earlier this season, but it was likely a slip up in an incredible year for the Steelers. If the Jaguars fail to score points on offense, it will be tough for them to take down the high-powered Steelers.
Prediction: Steelers beat Jaguars 24-7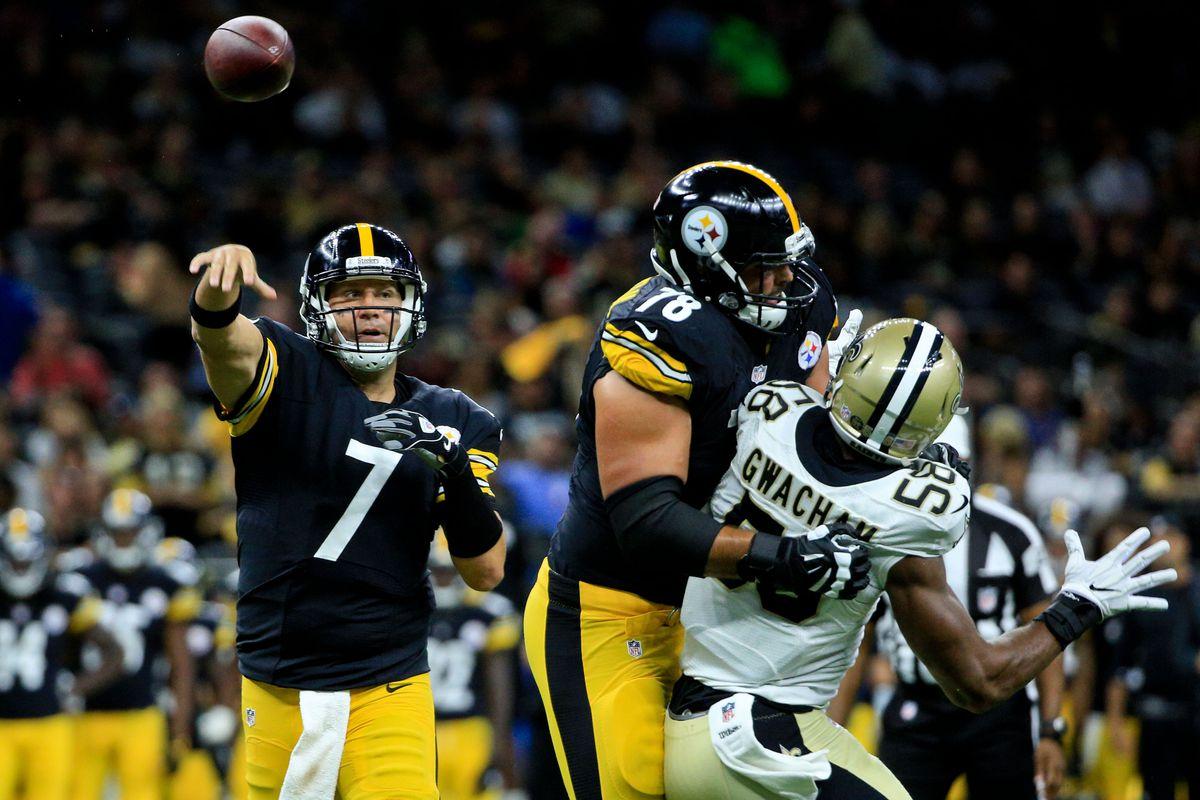 Philadelphia Eagles versus Atlanta Falcons
The Eagles took a big hit earlier this by losing their up-and-coming quarterback Carson Wentz, forcing them to resort to backup Nick Foles. Foles, who managed to put up a dismal 31.4 QBR in his three games this season, has failed to pull together any success since his breakout season in 2013. The Eagles dominated on the ground though; putting together over 2,000 yards rushing as a team, third most in the NFL. On defense, the Eagles had an adequate passing defense, but their rushing defense was stellar, allowing the least amount of rushing yards in the NFL. Unfortunately for the Eagles, the Falcons rely more on their passing game than their rushing game. The Falcons' last game against the Rams was solid all around. They held the Rams to 13 points, while putting up 26 points themselves. Matt Ryan posted a solid 101.8 passer rating, and Julio Jones caught one touchdown and accumulated 98 receiving yards. Unless Nick Foles can put together a sufficient performance, the Falcons will likely edge out the Eagles.
Prediction: Falcons beat Eagles 17-13.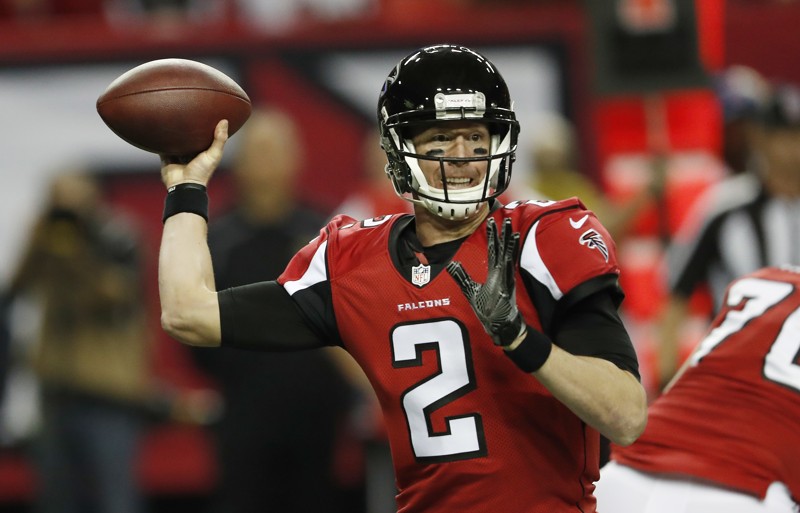 Minnesota Vikings versus New Orleans Saints
Minnesota undoubtedly had the best defense in the NFL, allowing the second least amount of passing and rushing yards. Led by linebacker Eric Kendricks and safety Harrison Smith, the Vikings consistently dominate on defense, especially when they shut out the Green Bay Packers, which was symbolic of NFC North dominance shifting over to the Vikings. The Vikings were average on offense, headed by quarterback Case Keenum and wide receiver Adam Thielen. The Vikings' opponent, the Saints, are coming off their third-straight win against the Panthers, with veteran Drew Brees throwing for 376 yards and two touchdowns. Filled with young, dynamic talent such as Michael Thomas and Alvin Kamara, the Saints' offense is extremely explosive. A high-scoring offense versus a lockdown defense will be close, but Drew Brees' experience will give the Saints the edge.
Prediction: Saints beat Vikings 13-10