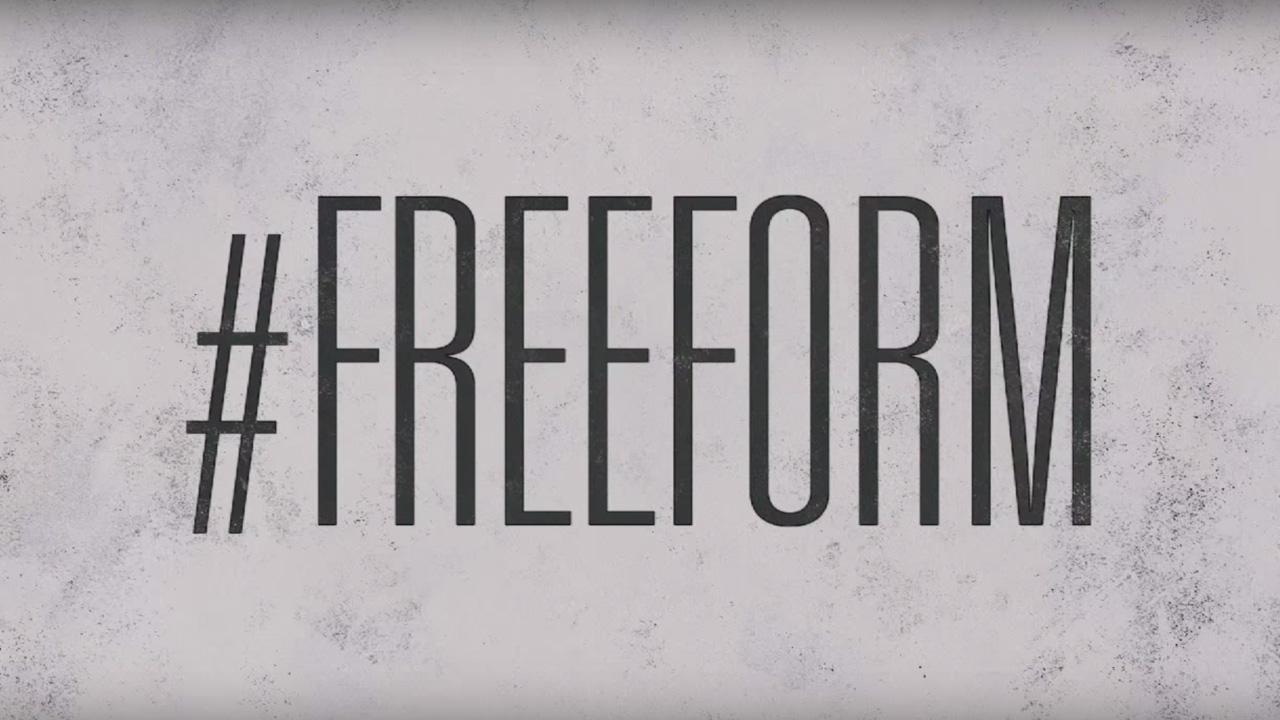 As of this January, the classic TV channel ABC Family has relaunched its name as "Freeform" in an attempt to redefine the network's image.
Since the network's launch in 1977, the channel has been rebranded several times. Originally named "the Family Channel" by owner Pat Robertson, the network rebranded as "Fox Family Channel" under the ownership of News Corp. and Saban Entertainment. In 1991, Disney bought the network and renamed it "ABC Family".
Starting a little more than decade ago, the shows on the network have been targeted toward a more "becoming" audience. "The network built incredible strength and incredible ratings success with young people, especially women," said network president Tom Ascheim.
Ultimately, with on-demand streaming platforms soaring in popularity, there is no denying that cable channels have to deal with more competition than ever before, and so it is vital that they are showing TV shows and films that attract their target audience. With recent statistics suggesting that United States pay TV brought in $85.5 billion in revenue in 2020, cable TV executives need to understand that there is still a significant profit to be made. Therefore, every effort must be taken to ensure that a channel stands out from the crowd.
A student in MIHS's marketing class, junior Lauren Cartwright believes that the newly branded network has become less of a "family" network. She said, "ABC family shows have become less about being a 'conventional' family and more about topics that teens would find interesting or relatable. The name 'Freeform' markets to teens who do what they want and don't really conform to the usual." Shows like "Pretty Little Liars", "The Fosters", and "Baby Daddy" have become popular because of the network's redefined viewership.
Recent research by the newly named network showed that the unrelatable name created an unwanted perception among non-viewers. Non-viewers perceived the network as "family-friendly" and "wholesome" while core-viewers gave the network high praise.
In an interview with The Wrap, Freeform network president Ascheim said, "We're not recruiting a new audience, we're building on a really strong audience. We're not doing a new kind of content … we can draw upon the strengths of who we are and what we are."
He also looks forward to developing more efforts like the recently-announced Nicki Minaj-inspired comedy. In an interview with Vanity magazine Ascheim said, "I think it's part of the evolution of broadening and recruiting new viewers, while keeping current viewers happy. ABC Family has had a lot of success, and it feels really good. I think it's going to feel even better to unite ratings strength and show strength with brand strength."
Thumbnail photo courtesy adweek.com